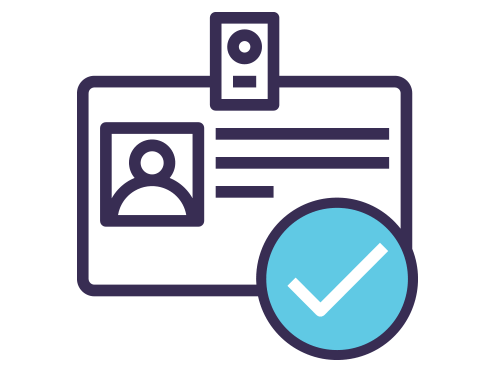 IDcheck: Overview
IDcheck provides Biometric Identity Screening and a fully automated KYC solution (including Credit and Sanctions Checks, Proof of ID and Address) for 140 Countries. It is also the only platform to combine this with automated Pre-Employment HireFaster and Tenant Screening LetFaster solutions.
We allow companies to automate work flows, scale rapidly, meet regulatory requirements, smooth onboarding, improve the customer experience and generate significant cost savings.
Registration includes Key-Based 2-Factor Authentication (2-FA) where the PIN is neither transmitted nor stored. We avoid SMS verifications due to SIM-Swap Fraud and Social Engineering. Our Key-Based 2-FA solution ensures that if a device is stolen, login would fail after a few incorrect attempts and as the PIN is entered into a special keypad, even key-loggers could not detect the PIN
Global Corporate Fraud 2020
47
%
Companies Experienced In Fraud The Last 24 Months
$
42
Billion
In Fraud Losses
726
Billion
In Digital Payment Transactions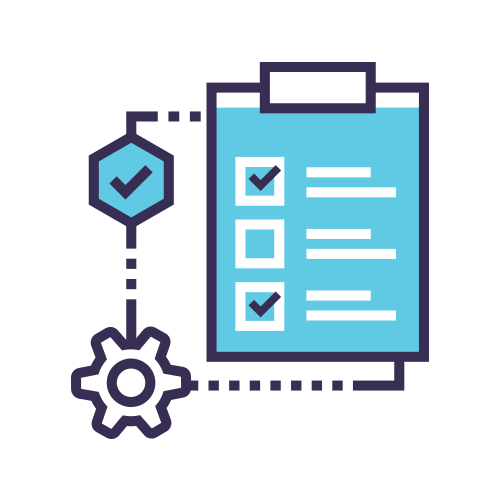 Automated Document Verification
Covering Electronic Passports from 140 Countries
As traditional identification methods (verifying phone numbers or checking credit databases) are subject to abuse by fraudsters, and are ill-suited for young people with insufficient history, document verification and authentication become the cornerstone pieces of user identification.
Using our own proprietary Artificial Intelligence algorithms (including machine learning, computer vision and OCR), IDcheck validates each document to ensure the document is authentic and the data accurate.
Global Driving Licences, Identity Cards and Resident Cards
The USA and Canada introduced new Regulations for "Real-ID" compliance for Driving Licences and Identity Cards. The major difference is a sophisticated bar code holding much more data than typical QR codes. We decipher the bar code and ensure data matches the visible areas to detect document tampering and identity fraud.
IDcheck is awarded Top10 Most Trusted Identity and Access Management Solution Providers of 2021, by CIOLook.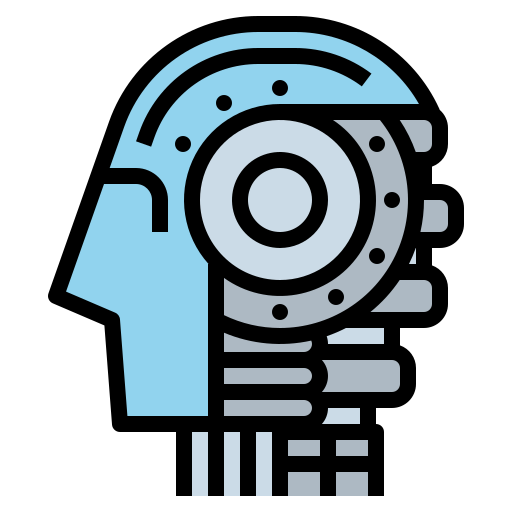 Biometric Screening
Using our own proprietary Facial Recognition, Liveness Check and Motion Analysis algorithms, IDcheck confirms that the ID relates to the applicant. The user follows screen instructions to perform actions such as looking left or right and takes three selfies. First these actions are validated and then all three selfies are compared to the passport photo to ensure it is a match. It prevents a fraudster, who stole an ID, from copying a photo from social media and holding it in front of a webcam. It also prevents someone holding an object in front of the camera to by-pass the motion detector.
Our facial recognition software achieves an extremely high success rate and works across races, ages, ageing and even features such as weight gain or head coverings.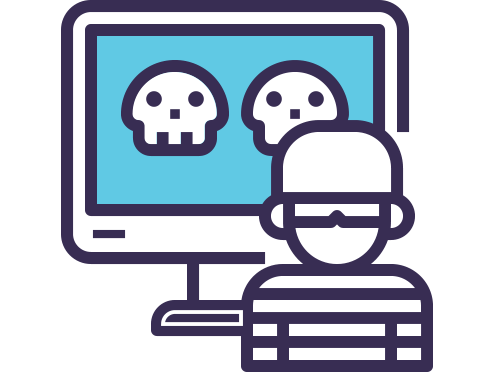 KYC & AML
Many industries, ranging from Financial Services Lenders, Brokers, Payment Processors and Wealth/Asset Managers, through to Healthcare, Real Estate and Gaming, are subject to KYC (Know Your Customer) and AML (Anti-Money Laundering) Regulations, to ensure a person's age or identity has been verified and that funds and proceeds do not involve money laundering activities or financial crimes.
Allowing a fraudulent identity to pass not only puts you at risk of fraud or AML violations, but may also leave your firm subject to regulatory action, fines and reputational risk.
IDcheck offers a fully automated KYC service, including Credit and Sanctions (Watchlist) Checks, Proof of ID and Address, suitable for client identification, verification and onboarding and can be used as part of AML requirements. We also provide a full audit trail, to comply with global regulations, such as FINRA Rule 3310 and the EU's 5th AML Directive, all while maintaining strict GDPR and BIPA compliance.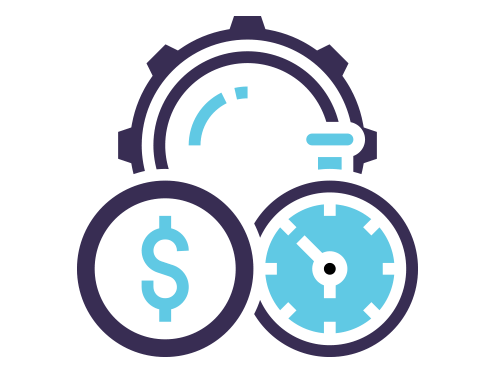 Reduce Costs, Improve Operational Effectiveness & Standards
Few possess the skills to differentiate between fake and real ID documents and would require current document templates. Scanners per office would be too costly and cannot handle remote identification, which is essential for today's economy.
A digital Biometric Screening solution, using state-of-the-art AI (Artificial Intelligence) algorithms, provides greater assurance, produces verification in seconds instead of days and significantly lowers costs over manual on-boarding and verification.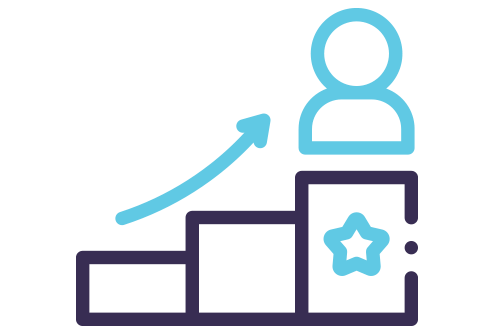 Scale Rapidly
Nowadays firms have to cope with rising and falling demand, using fixed team resources. A fully digital solution provides agility and flexibility to authenticate and onboard users quickly and at scale.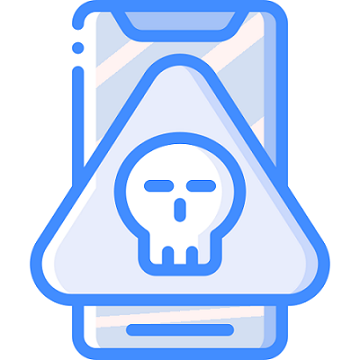 Scare-Mongering Or A Real Threat?
Professional conman Frank Abagnale Jr. faked his way as a pilot, doctor, and professor despite having no training in any of these fields. He was, however, an expert forger who falsified passports, licenses, and other IDs.
Count Victor Lustig used a fake title and had so many aliases his true identity and background are unclear. What is clear, is that he pretended to be part of the French Govt., said the Eiffel Tower needed rebuilding and sold fake shares twice over!
Another famous con artist, George C. Parker, and several others, tried selling the Brooklyn Bridge!