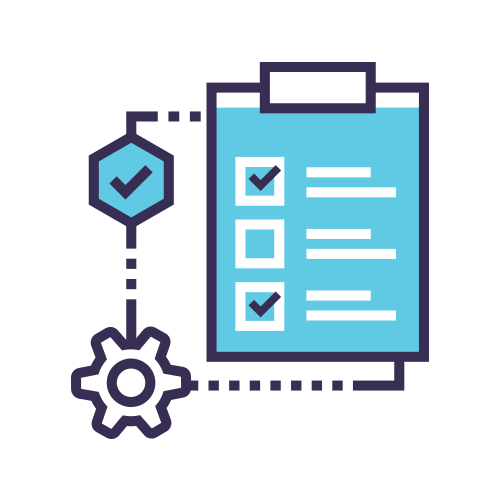 Automated Document Verification
Covering Electronic Passports from 140 Countries
As traditional identification methods (verifying phone numbers or checking credit databases) are subject to abuse by fraudsters, and are ill-suited for young people with insufficient history, document verification and authentication become the cornerstone pieces of user identification.
Using our own proprietary Artificial Intelligence algorithms (including machine learning, computer vision and OCR), IDcheck validates each document to ensure the document is authentic and the data accurate.
Global Driving Licences, Identity Cards and Resident Cards
The USA and Canada introduced new Regulations for "Real-ID" compliance for Driving Licences and Identity Cards. The major difference is a sophisticated bar code holding much more data than typical QR codes. We decode the bar code and ensure data matches the visible areas to detect document tampering.
Contact us to discuss how IDcheck can help you combat fraud.
Gain insights and learn about current trends