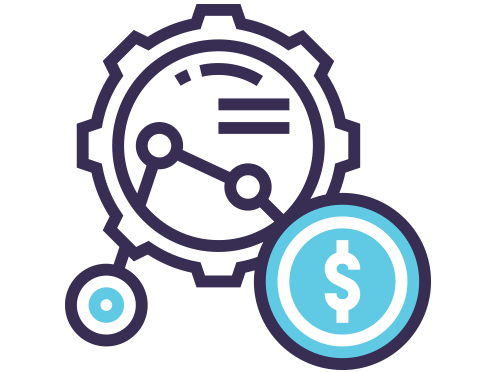 Financial Services
Our Founder & CEO spent over 20 years in Financial Services, buy-sell side: front office, as well as regulatory compliance and internal controls. We understand your industry.
IDcheck offers a fully automated KYC service, suitable for client identification, verification and onboarding and can be used as part of AML requirements1. It includes:
Biometric Identity & Official Document Verification
Proof of Address
Credit Checks
Global Sanctions Checks (UNSCC, OFAC, OSFI, OFSI, SECO)
Barred Directors Checks
Criminal Checks
We also provide a full audit trail, to comply with global regulations, such as FINRA Rule 3310 and the EU's 5th AML Directive, all while maintaining strict GDPR and BIPA compliance.
Identify clients to help detect Money Laundering and Transaction Fraud. Facilitate secure, remote signing with additional layers of protection.
Contact us to discuss how IDcheck's automated Biometric Screening, Document Authentication and KYC solutions can help you combat Financial Services fraud.
1Clients Served

Sell-Side: Banks, Broker-Dealers, FCMs, IB-Cs, Mortgage Lenders, Private Banking, Foreign Correspondents and FinTech
Buy-Side: Mutual Funds, Wealth and Asset Management, Investment Advisors
Alternatives: CTAs, CPOs, Hedge Funds, Private Equity, Real Assets and Real Estate
Service Providers: 3rd Party Administrators and Custodians
Gate Keepers: While legal obligations differ, Lawyers, Accountants and 3rd Party Marketers also have exposure
Gain insights and learn about current trends