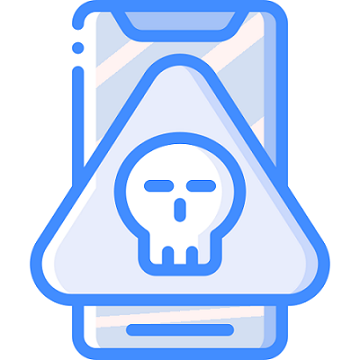 Fraud-Detection
When fraudsters use Fake IDs untold damage may be inflicted on the entire ecosystem of online payments, Marketplaces, Real Estate, Recruitment, Gaming, Telecoms and Transportation.
Failure to weed out fraudulent IDs at any entry point into the digital ecosystem, can produce a domino effect and facilitate all sorts of financial crimes.
Verifying an identity requires more than traditional checks in credit databases or electoral registers, as a fraudster may use stolen and public data to impersonate the real person and the greater the footprint of the fake ID the more likely the fraudster will be able to access additional services elsewhere. Suppose a fraudster gains a mobile phone: this alone would enable someone to pass standard 2-Factor Authentication protocols.
IDcheck uses Biometric ID Verification with Liveness and Motion detection algorithms followed by Facial Recognition, to ensure the remote person matches official ID documents. Next we validate checksums and other fake markers on the Identity document.
Key-Based 2-Factor Authentication (2-FA)
Registration includes Key-Based 2-Factor Authentication (2-FA) where the PIN is neither transmitted nor stored. We avoid SMS verifications due to SIM-Swap Fraud and Social Engineering. Our Key-Based 2-FA solution ensures that if a device is stolen, login would fail after a few incorrect attempts and as the PIN is entered into a special keypad, even key-loggers could not detect the PIN.
Contact us to discuss how IDcheck's automated Biometric Screening and Document Authentication solutions can help you combat Fraud.
Gain insights and learn about current trends