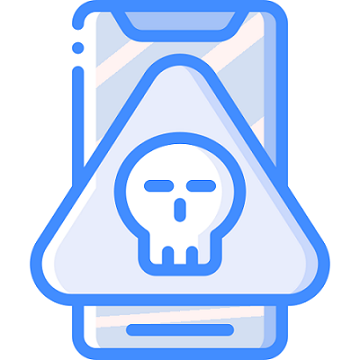 Auto Theft
Car Rentals & Leases are also targets of crime rings.
By using stolen identity documents they rent or lease cars, switch out the VINs and sell them to unsuspecting victims.
As auto technology increases in sophistication, it becomes harder to steal cars so rentals and leases become more attractive to thieves. Vehicle-related Personal Identifiable Data, once in the hands of criminals, is also being used to obtain new cars and debt in the victim's name.
Cargo Theft: Logistics
Cargo theft targets goods ranging from electronics and household goods, through to building supplies and food.
New and emerging techniques include spoofing, using fake IDs to pretend to be the legitimate driver, as well as fictitious pickups using bogus documents.
Although training staff to be aware of suspicious behaviour is useful, this alone is unlikely to combat more sophisticated organised crime.
Contact us to discuss how IDcheck's automated Biometric Screening and Document Authentication solutions can help you combat Auto and Logistics Fraud.
Gain insights and learn about current trends