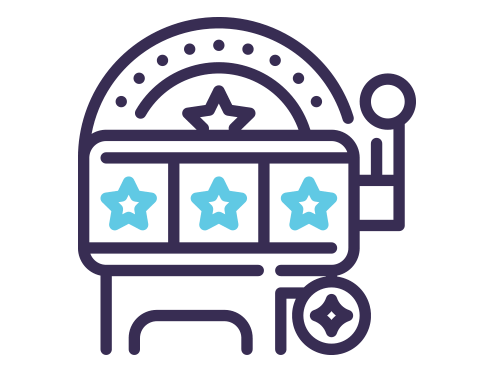 iGaming for Casinos & Video Games
IDcheck is the only provider to offer a real-time solution for each of the following key requirements set by the UK Gambling Commission's Code of Practice for Remote Gambling:
Verification of Identity, Age and Proof of Address
Affordability Decisions
Global Sanctions Checks
Automated Biometric Screening & Age Verification: Licensees must verify each customer's name, address and date of birth at sign-up. We authenticate official documents; use Liveness and Motion Analysis to check the person is real through real-time selfies and finally compare the selfies, to the photo ID, using facial recognition. We also compare address provided to an address on a recent utility/tax bill/bank or mortgage statement to confirm proof of address


Automated "Affordability Assessments": for new and existing customers to provide the necessary inputs required to estimate consumers experiencing harm. IDcheck automates verification of Employment Income, Savings, other Income and Annual Accounts as part of your affordability assessment


Automated AML checks on Global Sanctions Watchlists: (UNSCC, OFAC, OSFI, OFSI, SECO) to avoid doing business with customers already charged with funnelling funds for drug cartels or being involved in terrorist activities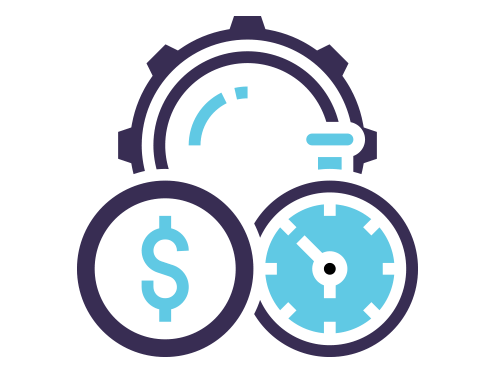 Automate Smart Workflows
Eliminate manual reviews, increase conversions and strengthen compliance. Age is verified from the Date of Birth on official documents while Proof of Address and Affordability are obtained from recent utility/tax bills/bank statements and employment references/proof of income/savings. Global Sanctions Registers are searched to prevent you onboarding anyone convicted of drug trafficking or terrorist financing.
Customise our solution: you choose minimum age 18+ or adjust the number to fit your use case. For example, some online marketplaces and communities may require 13+ while others 25+. Simply tell us your age and verification requirements.
Age Verification
Contact
Gain insights and learn about current trends