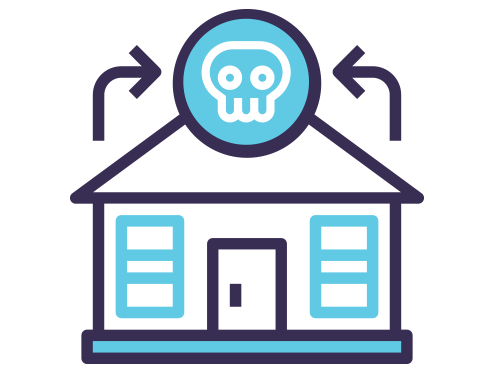 Real Estate
Real Estate Agents must accurately identify buyers, sellers and tenants, to prevent Real Estate transactions being used for money laundering, the financing of terrorist activities, mortgage fraud or other illicit activity, while Letting Agents are also obliged to check a tenant's residential status: their Right-To-Rent.
IDcheck offers Real Estate firms a fully automated KYC service of customers and counterparties covering:
Biometric Identity & Official Document Verification
Proof of Address
Credit Checks
Global Sanctions Checks (UNSCC, OFAC, OSFI, OFSI, SECO)
Barred Directors Checks
Criminal Checks
Our Tenant Screening firm LetFaster offers a fully automated Tenant Screening solution
We also provide a full audit trail necessary to comply with global regulations, such as The Proceeds Of Crime Act (UK), the Criminal Finances Act (UK), the EU's 5th AML Directive and other global AML legislation. Should any inquiry arise or if you submit a Suspicious Activity Report, all relevant data would be readily available. Global Sanctions Checks can be performed annually to provide evidence of annual reviews.
Identify clients and facilitate secure, remote signing with additional layers of protection.
Contact us to discuss how IDcheck's automated Biometric Identity and Official Document Verification solutions can help you combat Real Estate fraud.
Gain insights and learn about current trends