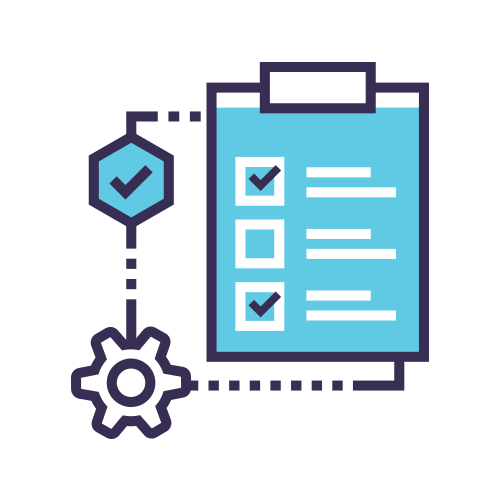 Mitigate Fraud Risk
Standard Industry Identity Checks (such as credit and electoral rolls), would pass many fake IDs impersonating a real person, as all the checks are performed on the real person! If a "fake" John Smith obtains sufficient data on the "real" John Smith, much of which is publicly available, all database checks would verify the real person and ignore whether the applicant/client is someone else. Fraudsters might hack a 3rd party database or the person's laptop. As on-line theft is scalable the risk grows. Therefore correctly identifying a person becomes the most important component.
HireFaster, a division of IDcheck, is the only Background Screening platform to offer Biometric Identity and Official Document Verification and to have automated Background Checks. Coverage includes:
Biometric Identity & Official Document Verification
5-years Employment References
Proof of Address
Credit Checks
Global Sanctions Checks (UNSCC, OFAC, OSFI, OFSI, SECO)
Barred Directors Checks
Criminal Checks
Academic Qualification Verification
Professional Licence Verification
Bank Account Validation
Each client has their own portal, which replicates internal structures, provides strict access controls, permissions and full control over which data is accessed and by whom. The Audit Trail flags multiple internal and external types of fraud, while a kill switch freezes system access for rogue employees.
Identify employees, contractors and freelancers accurately. Facilitate secure, remote onboarding with additional layers of protection.
Contact us to discuss how HireFaster's automated Pre-Employment Screening solutions can help you combat Employment fraud.
Gain insights and learn about current trends