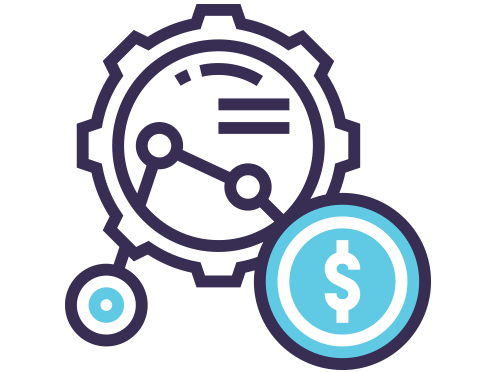 Financial Services
Our Founder & CEO spent over 20 years in Financial Services, buy-sell side: front office, as well as regulatory compliance and internal controls. We understand your industry.
IDcheck offers a fully automated KYC service, suitable for client identification, verification and onboarding and can be used as part of AML requirements1. It includes:
Biometric Identity & Official Document Verification
Proof of Address
Credit Checks
Global Sanctions Checks (UNSCC, OFAC, OSFI, OFSI, SECO)
Barred Directors Checks
Criminal Checks
We also provide a full audit trail, to comply with global regulations, such as FINRA Rule 3310 and the EU's 5th AML Directive, all while maintaining strict GDPR and BIPA compliance.
Identify clients and facilitate secure, remote signing with additional layers of protection.

1Clients Served

Sell-Side: Banks, Broker-Dealers, FCMs, IB-Cs, Mortgage Lenders, Private Banking, Foreign Correspondents and FinTech
Buy-Side: Mutual Funds, Wealth and Asset Management, Investment Advisors
Alternatives: CTAs, CPOs, Hedge Funds, Private Equity, Real Assets and Real Estate
Service Providers: 3rd Party Administrators and Custodians
Gate Keepers: While legal obligations differ, Lawyers, Accountants and 3rd Party Marketers also have exposure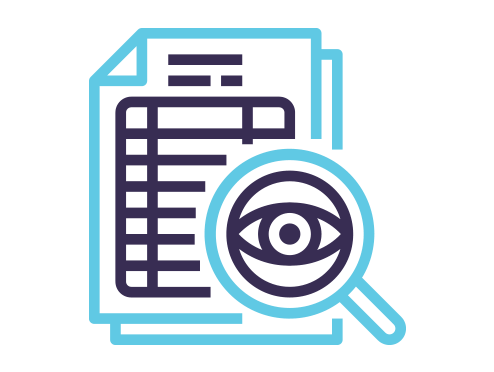 Law Firms & Due Diligence
"It takes many good deeds to build a good reputation, and only one bad one to lose it."
Law Firm clients must be properly vetted to avoid dealing with an illicit group or individual. Any negative press surrounding a client violating AML regulations would forever show up in internet searches related to the Law firm, which would damage new and existing client relations
Should a fraudster hijack a client account or pose as a new client to siphon off funds from the sale of a business, property or estate, the law firm may itself violate multiple laws, ranging from wire fraud and negligence through to KYC.
Although "Gatekeepers" (such as Lawyers and Accountants) are not currently subject to AML regulations, several new USA Bills (the "Corporate Transparency Act" and the "Illicit Cash Act") are currently under review. If enacted into law, these would oblige Law Firms to carry out AML reviews, similar to the Customer Due Diligence (CDD) and Customer Identification Programs (CIP) required of financial institutions.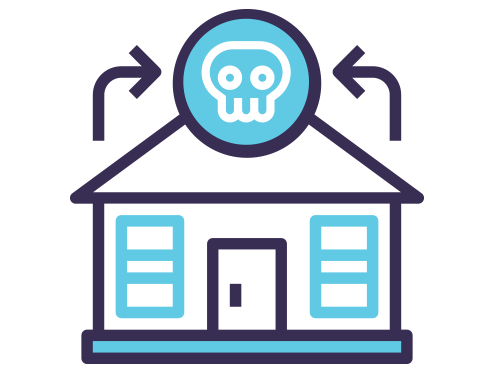 Real Estate
Real Estate Agents must accurately identify buyers and tenants, to prevent Real Estate transactions being used for money laundering, the financing of terrorist activities, mortgage fraud or other illicit activity, while Letting Agents are also obliged to check a tenant's residential status: their Right-To-Rent.
IDcheck offers Real Estate firms a fully automated KYC service of customers and counterparties covering:
Biometric Identity & Official Document Verification
Proof of Address
Credit Checks
Global Sanctions Checks (UNSCC, OFAC, OSFI, OFSI, SECO)
Barred Directors Checks
Criminal Checks
Our Tenant Screening firm LetFaster offers a fully automated Tenant Screening solution
We also provide a full audit trail necessary to comply with global regulations, such as The Proceeds Of Crime Act (UK), the Criminal Finances Act (UK), the EU's 5th AML Directive and other global AML legislation. Should any inquiry arise or if you submit a Suspicious Activity Report, all relevant data would be readily available. Global Sanctions Checks can be performed annually to provide evidence of annual reviews.
Identify clients and facilitate secure, remote signing with additional layers of protection.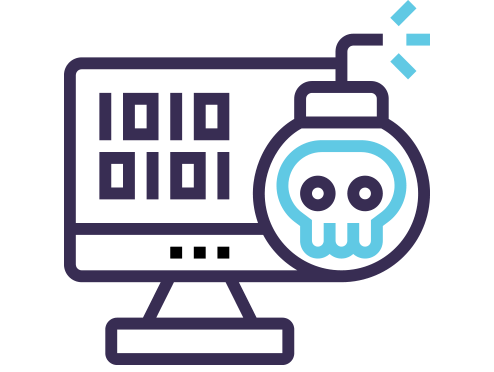 Marketplaces, E-Commerce & Retail
Transaction laundering (also known as credit card laundering or factoring) is a form of money laundering, where the website owner is often unaware and is estimated to top $200 billion in the USA alone.
It is a merchant-based fraud scheme using legitimate payment ecosystems, to process payments for criminal enterprises selling firearms, illicit drugs, or financing terrorism via unregulated cross-border transactions. By funnelling unknown payments through verified merchant accounts, transaction launderers incorporate the three steps of money laundering: placement, layering and integration.
IDcheck's Global KYC program can help Marketplaces and E-Commerce to identify and onboard customers quickly, with greater assurance and allow you to provide Merchant Service Providers with an audit trail of your customer identification program.
Card Present Fraud still remains a serious issue for Retail when fake or stolen credit cards are presented. By asking customers to provide a form of ID, which can be validated quickly, Retailers can reduce fraud risk and discourage fraudsters from shopping on your premises.
IDcheck also incorporates Age Verification for use at sign-up or at check-out, enabling vendors of cigarettes and vaping products to meet legal obligations. Minimum age may be customised making it an excellent fit for Communities with a 13+, 18+ or 55+ age requirement.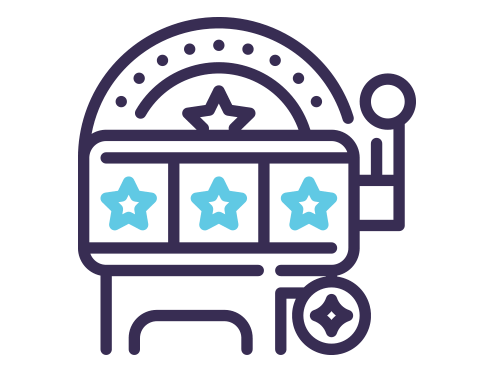 Gaming & Age Verification
IDcheck is the only provider to offer real-time Compliance with an audit trail and cover the key requirements set by the UK Gambling Commission's Code of Practice for Remote Gambling:
Verification of Identity, Age and Proof of Address
Affordability Decisions
Global Sanctions Checks
Eliminate manual reviews, increase conversions and strengthen compliance. Age is verified from the Date of Birth on official documents while Proof of Address and Affordability are obtained from recent utility/tax bills/bank statements/employment references/proof of income/saving. Global Sanctions Registers are searched to prevent you onboarding anyone convicted of drug trafficking or terrorist financing.
Customise our solution: you choose minimum age 18+ or adjust the number to fit your use case. For example, some online marketplaces and communities may require 13+ while others 25+. Simply tell us your age requirements.
Gain insights and learn about current trends